Equidistant from Nerja and Frigiliana 
5 minutes away from the fine beaches and relaxed nightlife of Nerja and Frigiliana's white painted buildings carved into the hills
Tucked away in the foothills west of Nerja, on the way to the picturesque village of Frigiliana lies La Roca Rara, a secluded luxury villa set in approximately 2.5 acres of mature gardens and orchard overlooking the hills and ocean.
Being equidistant to both Nerja, with its fine beaches and relaxed nightlife, and the backdrop of Frigiliana's white painted buildings carved into the hills, La Roca Rara creates the perfect ingredients for a memorable holiday.
The cities of historic Spain – Granada, Seville, Ronda, Cordoba, Malaga, Marbella and Gibraltar – are easily accessible by car. And Malaga's International Airport, with daily flights to all the major airports of the world, is only 45 minutes away.
A FANTASTIC LOCATION
5 Minutes Away From The Costa Del Sol
Wealth of Excellent Restaurants and Bars
Spectacular Caves at Maro
Swim in the Med and Ski in the Sierra Nevada
Lovely Coves and Beaches Such As La Herradura
Historic Villages Such As Torrox and Frigiliana
Olive and Citrus Groves Nestled in the Mountains.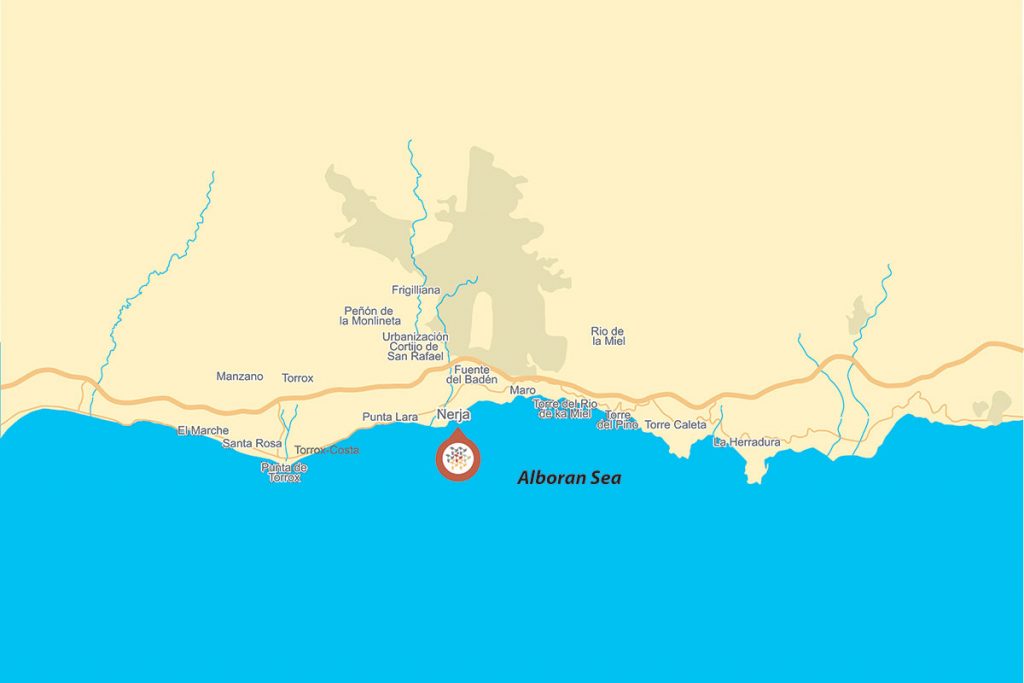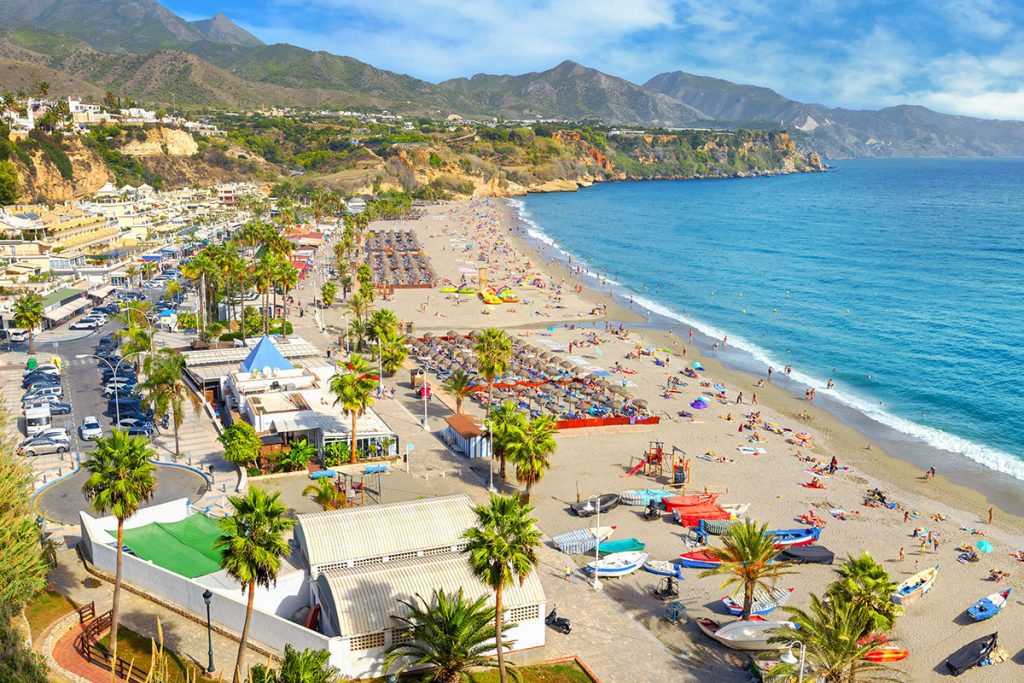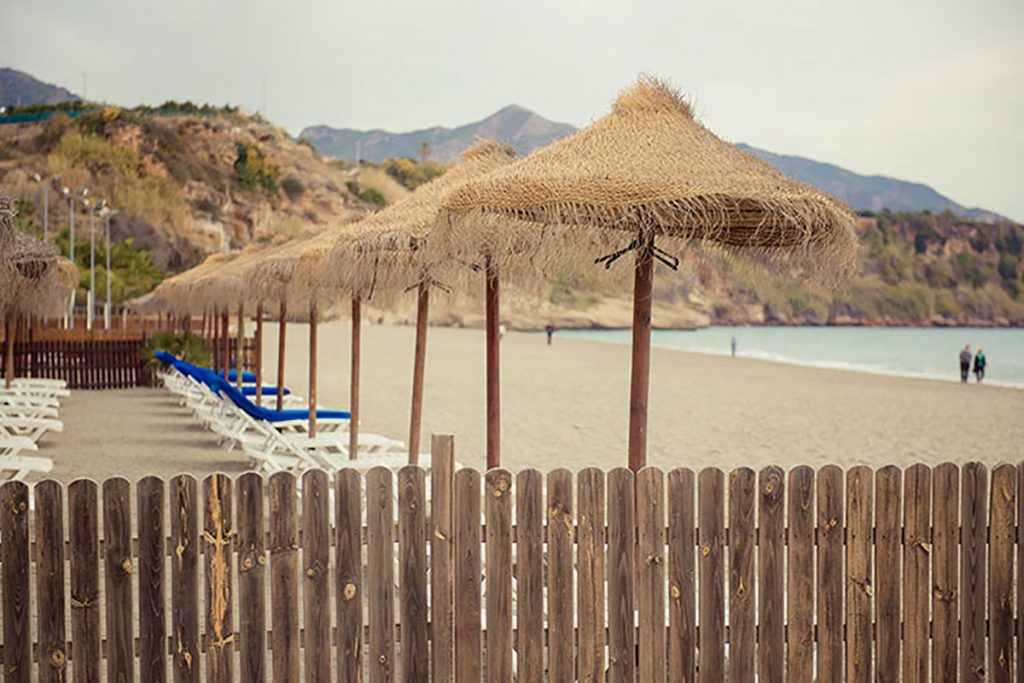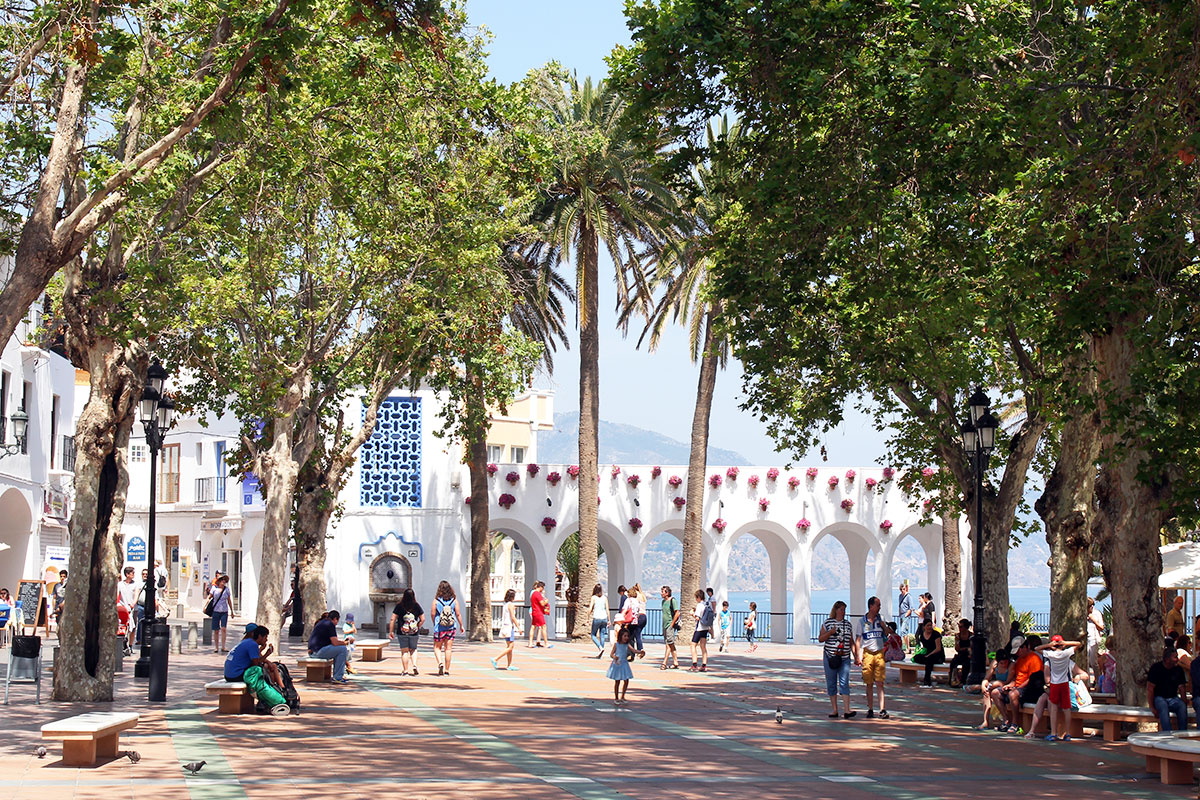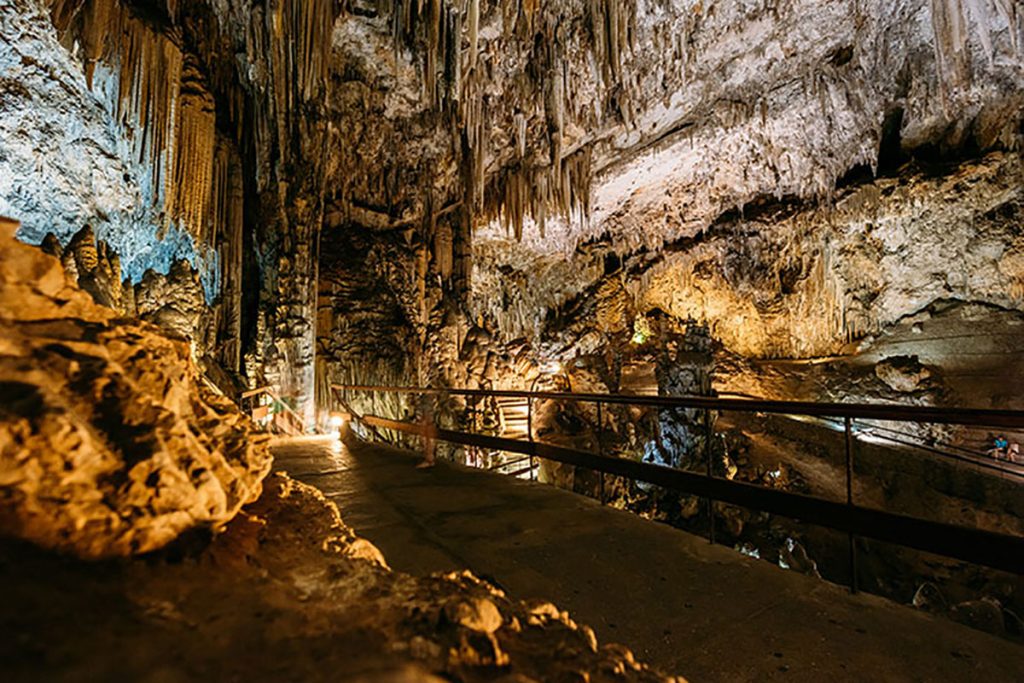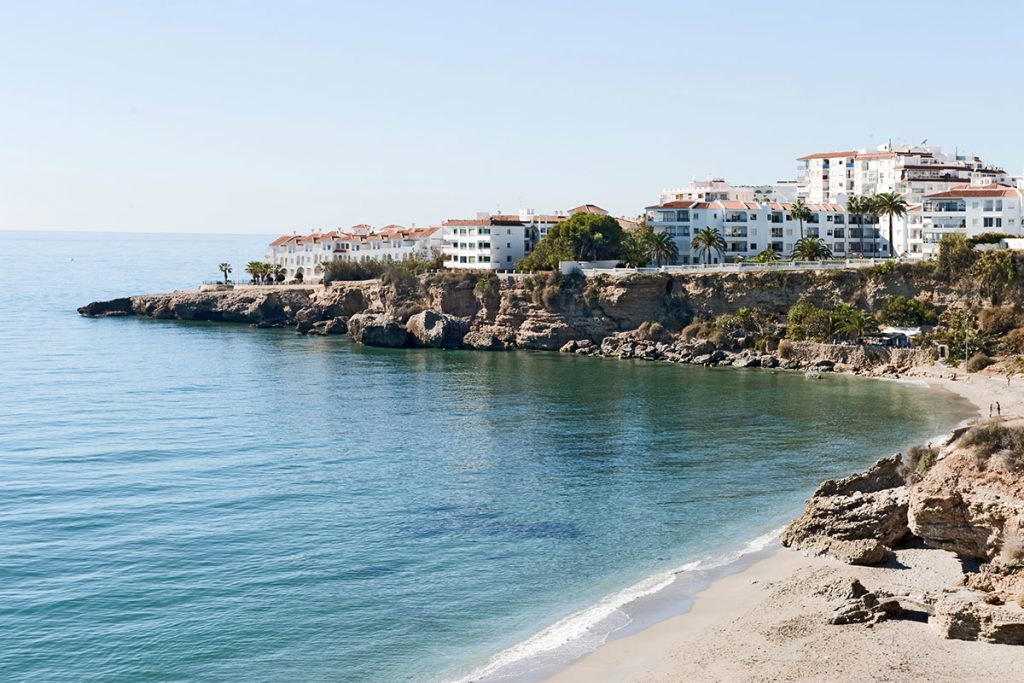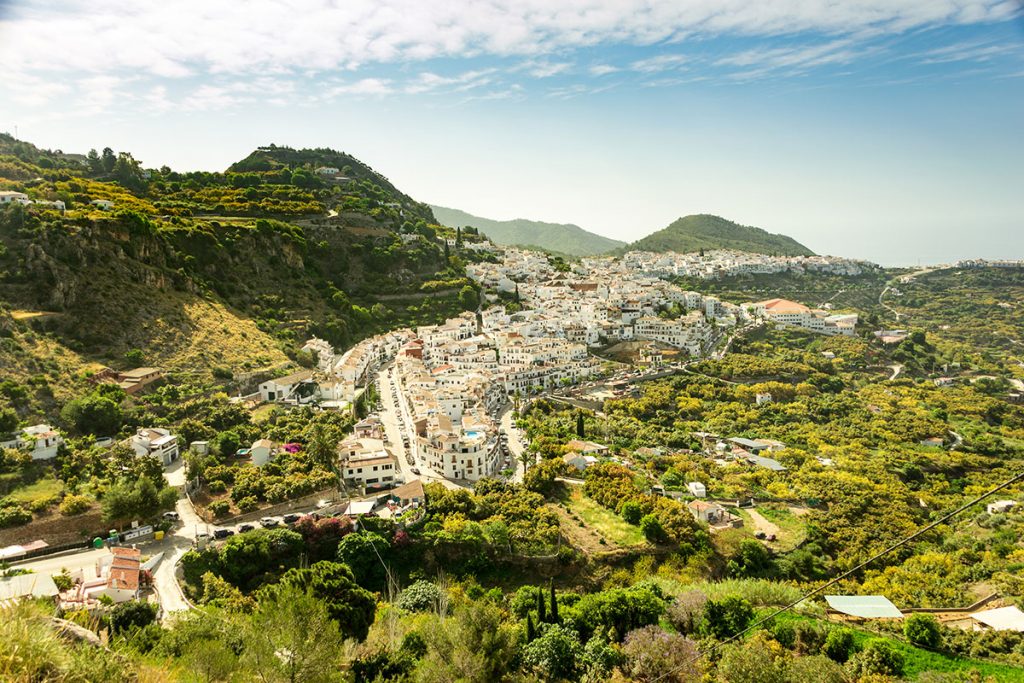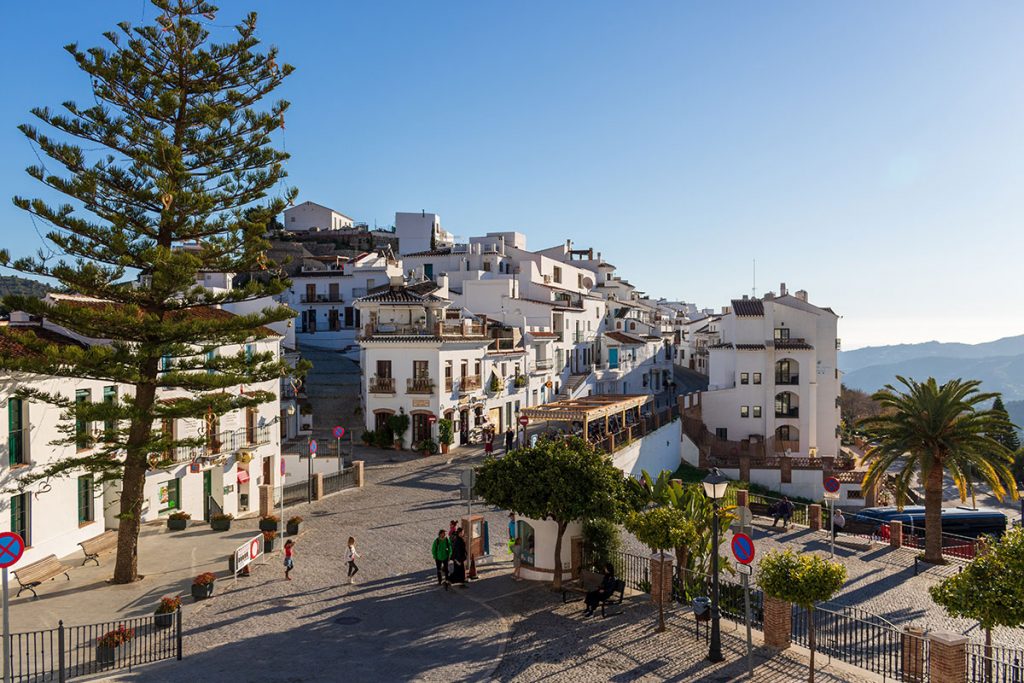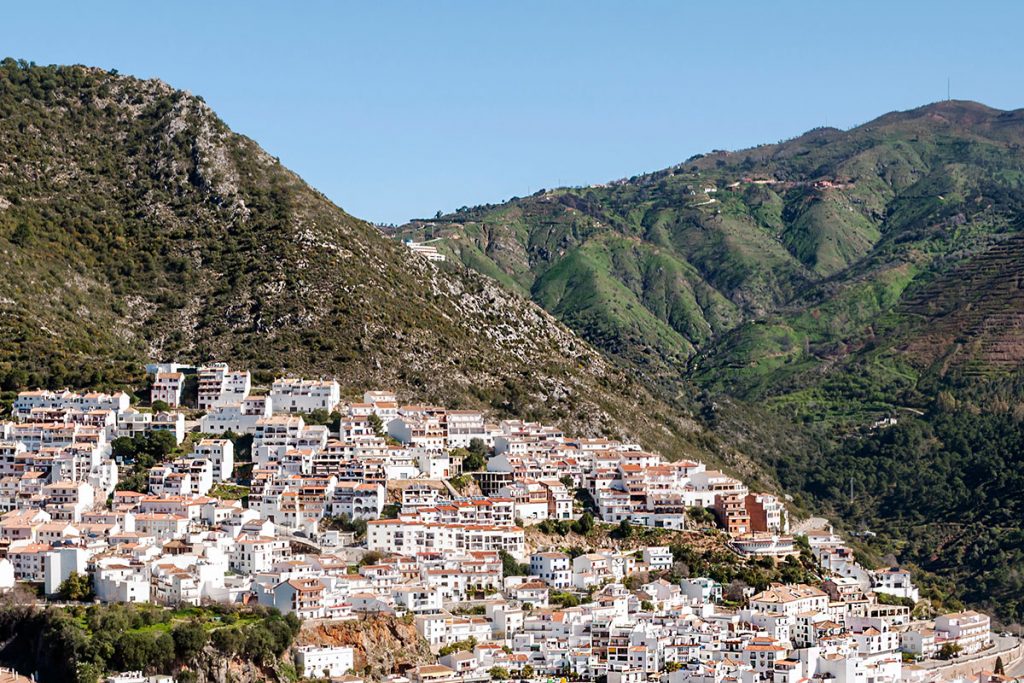 This very private estate is located 5 minutes away from all the excitement of the Costa del Sol.
Jutting into the Mediterranean, Nerja's breathtaking 'Balcon de Europa' (Balcony of Europe) is world famous and the town boasts a wealth of excellent restaurants and bars while the spectacular caves at Maro resound with arias from famous operas during summer festivals.
There is much to experience in this golden coast. Residents boast that on any given day they are able to swim in the Mediterranean in the morning and ski in the mountains at Sierra Nevada that same afternoon.
La Herradura (Horseshoe Bay), Almunecar, and Salobrena are known for their lovely coves and beaches. Picturesque and historic villages such as Torrox and Frigiliana, with their olive and citrus groves, nestle in the mountains.