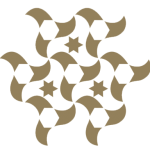 Book now for the 2021 and 2022 summer seasons
In spite of these uncertain times, La Roca Rara remains a popular choice of venue for holidaymakers and those seeking a memorable location for prestigious events, conferences and leisure retreats. Ideal for large families, group holidays, business gatherings, sports enthusiasts, weddings and other special occasions. The Villa is always in high demand so please check availability on this page and CLICK HERE to book early to avoid disappointment.
Prices range from £5,000 to £8,000 per week depending on the season. Please contact us for further details.